Business & Corporate Law
Karnezis Law offers comprehensive, integrated business and corporate law services to entrepreneurs and closely-held businesses. In this regard, the firm utilizes a broad, interdisciplinary approach to representing closely-held enterprises.
The Private Client usually has his or her own business, or his or her assets have risen to a level that the proper maintenance of the assets is often a business in and of itself — or it is a combination of the two. We are cognizant of the business base of our clients and are positioned to assist you with comprehensive business and corporate services; and are able to litigate any disputes that cannot be resolved outside of the court system.
Our closely held business practice includes the following services: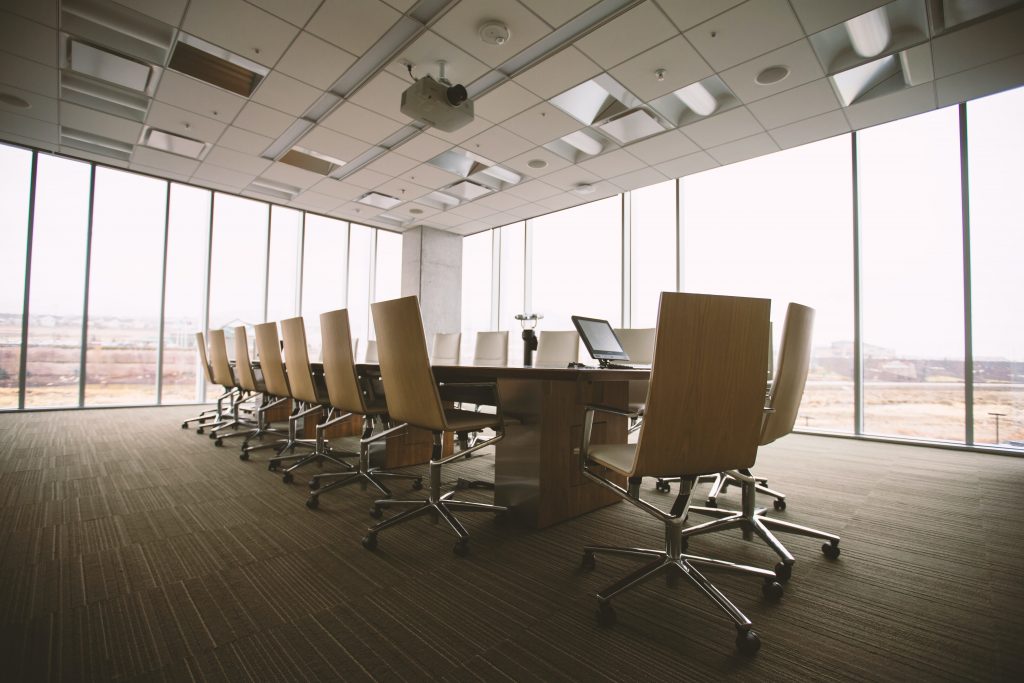 Litigation of business disputes
Choice of Entity Analysis – Corporations (S or C), LLCs, LPs, LLPs, etc.
Entity Formation
Registered Agent Representation
Organizational Documents – Bylaws, Operating Agreements, Partnership Agreements, Shareholder Agreements, Minutes, Filings, etc.
Annual Corporate Compliance and Minutes
Financing and Related Structuring
Buy-Sell Agreements
Franchising and Master Franchising Agreements
Offering and Investment Documents
Employee and Executive Issues
Contracts and Lease Negotiations
Insurance and Benefit Planning
Investment Fraud Recovery
Business Disputes/Breach of Contract Disputes
Karnezis Law enjoys a national practice of representing plaintiffs and defendants in complex commercial and business disputes. From private business professionals to large national and international corporations, our clients trust us to handle disputes that affect the core of their business and financial lives.
Shareholder and Partnership Disputes
The closest thing to a divorce or breakup is the demise of a business partnership. There are few things more traumatizing than watching demise of a business because the partners or shareholders have different visions. We have successfully litigated and mediated disputes between partners and shareholders that appeared irreconcilable. Where called for, we aggressively fight for our clients' rights while at the same time preserving the goose that lays the golden egg.
Insurance Disputes
For several decades, Karnezis Law has represented insurance companies and agents in disputes both in court and before the Illinois Department of Insurance. Our experienced insurance litigators represent insurance companies in coverage disputes, as well as insurance related claims for breach of contract and fraud.
Employment Disputes
Our experienced employment attorneys defend businesses against allegations of wrongdoing brought by current, former or prospective employees both in state and federal court as well as state and federal agencies. Our attorneys will not only fiercely represent a company in an employment dispute, but will also provide guidance and counseling along the way.
Construction Disputes
Attorneys in Karnezis Law represent real estate developers, architects, contractors and condominium associations in disputes involving allegations of faulty construction.
Legal Malpractice & Professional Responsibility
When called upon by our peers, our team represents lawyers and law firms in all aspects of the legal profession. In addition to counseling other attorneys on the ethical considerations of being a lawyer, we provide strategic and rigorous representation of clients bringing or defending legal malpractice claims. Our first goal is to preempt our clients' professional problems through experienced advice and counseling. On those occasions when disputes do arise, we offer reasoned solutions. When peaceful resolution isn't possible, we offer effective advocacy. Karnezis Law lawyers also represent both plaintiffs and defendants in connection with legal malpractice claims brought in state and federal courts.
Defamation
We handle a variety of matters relating to false statements made orally published in print or on the internet. We aggressively pursue and defend actions for libel, slander, false light, and use of likeness for commercial gain.
Class Action Defense
Karnezis Law litigators are often called on by other attorneys to defend their interests against allegations of professional malpractice. We are humbled that many of our colleagues call upon us to assist them in their time of need.
Mediation/Arbitration
Throughout the years, our firm has been at the forefront of Alternative Dispute Resolution-both mediation and arbitration. Many of our attorneys are trained as mediators and collaborative lawyers and have themselves served as arbitrators and mediators in business disputes. We regularly handle ADR proceedings for our clients in all areas of the law including construction, insurance, employment, business and contract disputes.